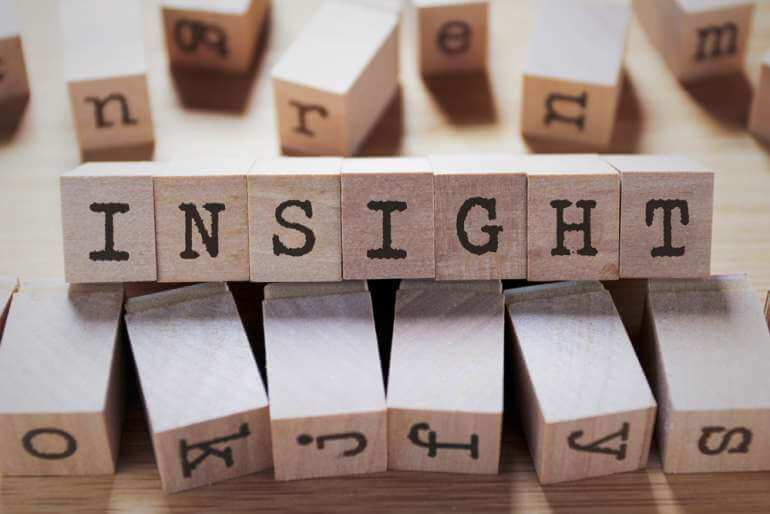 Splunk Dashboards bring meaning to your data in a way that is useful in troubleshooting and translating concepts to others.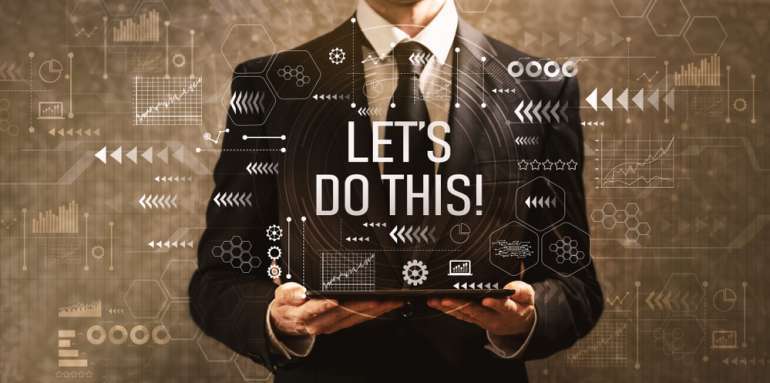 As Splunk consultants, it's common to come across customers who have a Splunk license and are ingesting data, but have yet to learn or have taken the time to develop their own Splunk dashboards.
On-boarding data into Splunk is a fundamental skill and common place for a Splunk Admin. In this article, we will prepare you for situations where getting data into Splunk presents a political or technical tarpit you might not expect.