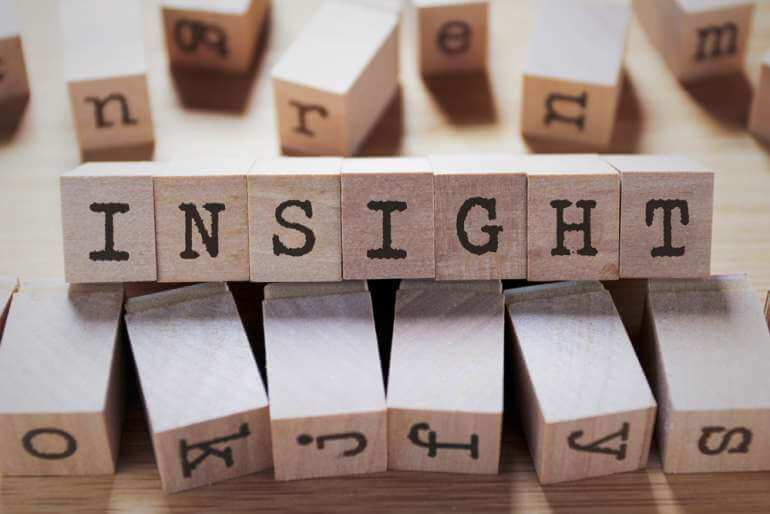 Splunk can provide transformational value to both middle-market as well as enterprise organizations. As with any IT solution, and Splunk is certainly no different, proper time and commitment is required for users to attain that value. Are you getting the most value out of your investment in Splunk?
Learn about the importance of Splunk training and explore Splunk training resources.
Gain insight into how to advance your organization's security data journey using Splunk Security Essentials.
To get the most out of your existing Splunk license, you must understand how licensing works, and also understand your current license usage.
Learn key takeaways from our webinar on Splunk Query Optimization and access 20 tips for writing better SPL.