Speed and Accuracy are key to Enterprise Security. In this video, you'll see how Splunk's Assets and Identities capabilities help make your security investigations faster and better.
Do you have a custom data source you'd like to import into Splunk? Welcome to the world of sourcetypes.
In this blog, we help you navigate the process of creating sourcetypes, from assessment to configuration.
Making data CIM compliant can be a daunting and confusing exercise for new Splunkers and experienced ones alike. Often the biggest misconceptions have to do with the approach rather than the exercise itself. My biggest piece of advice – start with the end in mind.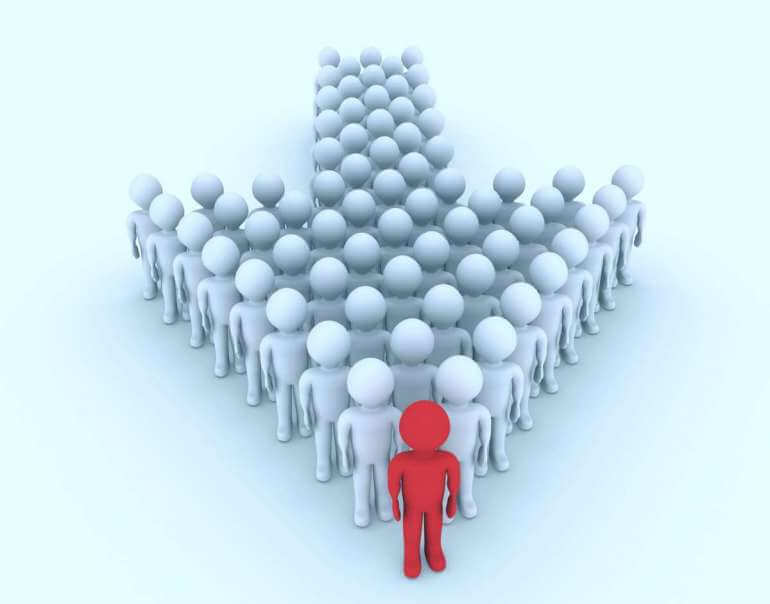 During your SIEM journey there will be many terms thrown your way, understanding those terms is absolutely essential when it comes to your security environment. In this article, we will bring clarity to one of the more important terms in SIEM, CIM (Common Information Model) Lets Start with the Basics!
According to The National Retail Federation, retail theft costs U.S. companies $30 Billion a year, with "professional/habitual shoplifters" responsible for 10% ($3b) of all retail theft. And the problem is only getting worse, with losses increasing at 7% year per year. How can you defend yourself against these losses?
There is always a sense of dread when your search head cluster (SHC) goes down. It's the interface to Splunk, and for the analysts, it's their window to the data world.
On-boarding data into Splunk is a fundamental skill and common place for a Splunk Admin. In this article, we will prepare you for situations where getting data into Splunk presents a political or technical tarpit you might not expect.
Did you know that Splunk already has built-in health checks that can tell you if something important was misconfigured and alert you to important system or data outages? If you did, you are actually in the minority of users!
Ensure that your alerts are rock solid with this obscure pro move that some might have thought was impossible.