Splunk Attack Range allows you to create vulnerable local or cloud environments, to simulate attacks and collect the data Into Splunk. In this on-demand video Bill Ouellette (Principal Splunk Security Engineer) will provide a Step by Step Guide on setting up the "Attack Range Framework" within your Splunk test instance.
According to the Ponemon Institute the average cost of data breach for a company is $3.8 million dollars. Regardless of whether you are operating in the cloud or on-premise taking steps to harden your operating system is an absolute must to limit potential security weaknesses.
Making data CIM compliant can be a daunting and confusing exercise for new Splunkers and experienced ones alike. Often the biggest misconceptions have to do with the approach rather than the exercise itself. My biggest piece of advice – start with the end in mind.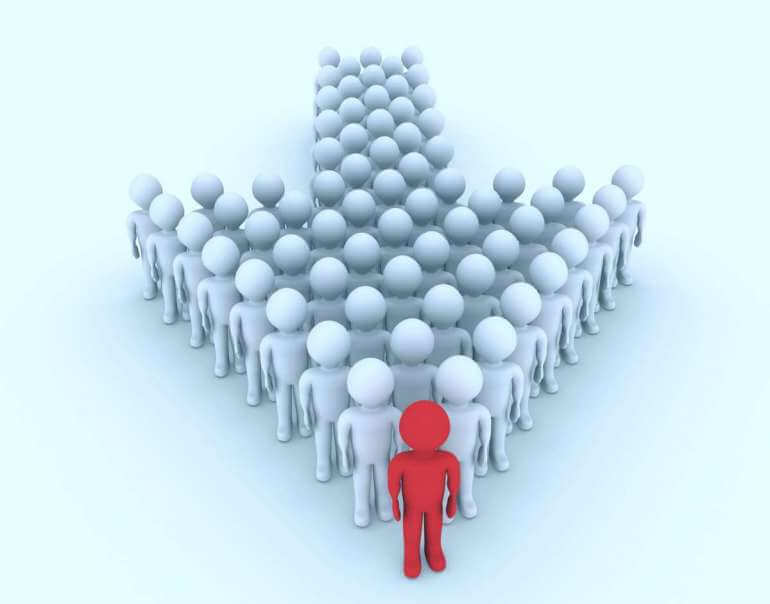 During your SIEM journey there will be many terms thrown your way, understanding those terms is absolutely essential when it comes to your security environment. In this article, we will bring clarity to one of the more important terms in SIEM, CIM (Common Information Model) Lets Start with the Basics!
According to The National Retail Federation, retail theft costs U.S. companies $30 Billion a year, with "professional/habitual shoplifters" responsible for 10% ($3b) of all retail theft. And the problem is only getting worse, with losses increasing at 7% year per year. How can you defend yourself against these losses?
Splunk is a platform that excels in ITOPS, Security, Data Analytics, and more. Learn how managing security with Splunk can bolster your security posture.
Migration to Splunk ES from a legacy SIEM is not always an "apples-to-apples" scenario. Learn how to temper your team's expectations as you make this transition.
Learn how threat intelligence helps incident response teams respond efficiently and effectively to unexpected incidents.
Despite the clear benefits that a SIEM delivers to significantly enhance an organization's security posture, not every organization is ready to deploy a SIEM.
There is no question that Splunk is a market leader in enterprise SIEM and building on its momentum.